Enterprise Application Integration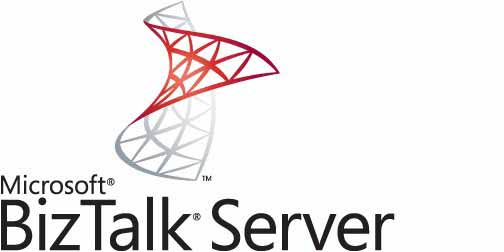 Customers trust Microsoft BizTalk to integrate disparate applications and heterogeneous data to deliver solutions such as payment processing, supply chain management, business-to-business EDI, real-time decision making, and reporting.
Microsoft BizTalk Server allows connecting diverse software, then graphically creating and modifying process logic that uses that software. BizTalk Server also enables information workers to monitor running processes, interact with trading partners, and perform other business-oriented tasks.
The great majority of modern business processes depend at least in part on software. While some of these processes are supported by a single application, many others rely on diverse software systems. In many cases, this software has been created at different times, on different platforms, and using different technologies. Automating those business processes requires connecting diverse systems.
Addressing this challenge goes by various names: business process automation (BPA), business process management (BPM), and others. Regardless of the name, two scenarios are most important for application integration. One is connecting applications within a single organization, commonly referred to as enterprise application integration (EAI). The other, called business-to-business (B2B) integration, connects applications in different organizations.
BizTalk Server provides connectivity between core systems both inside and outside your organization. In addition to integration functionality, BizTalk also provides strong durable messaging, a rules engine, EDI connectivity, Business Activity Monitoring (BAM), RFID capabilities and IBM Host/Mainframe connectivity.