In most areas, there is no dearth of choice of off-the-shelf ERP, Content Management, e-Procurement, Supply Chain Management, CRM or Mobile Applications. How does one pick the right solution? What will work for a company best in the light of its IT skills and business process maturity? How much should one budget? What happens if some customization is required? These are the questions we try to answer when a client picks us as a partner to help define requirements, select solution options and implement the chosen application.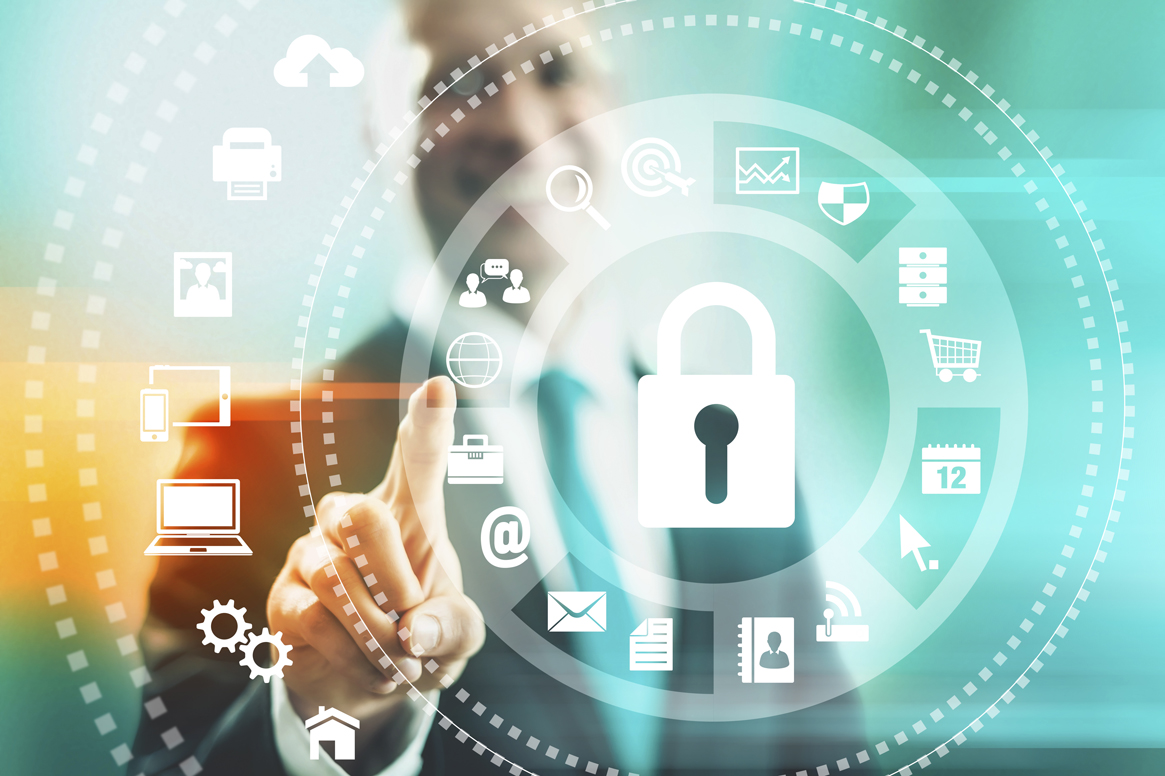 Our extensive network of strategic partners allows us to deliver best of breed packages to its clients.
For applications where pre-packaged solutions can meet an organization's requirements, Convergent Technologies 's team of project managers and team leaders manage a full implementation cycle. This includes implementation, integration to existing applications, and testing.
Convergent Technologies also provides maintenance and support services to companies who would like to focus on their core competencies and look for operational flexibility.
Convergent Technologies 's expertise lies in implementing solutions within and beyond the enterprise, however for unique client requirements, its software engineering services provide clients the choice of building/ developing customized solution using both an onsite and offshore model.