Access to all Stakeholders
SkillConnect acts as a one stop portal for Young aspirants, Training Providers, Training Centers, Trainers and Recruiters which ensures it caters to all of them with desired benefits.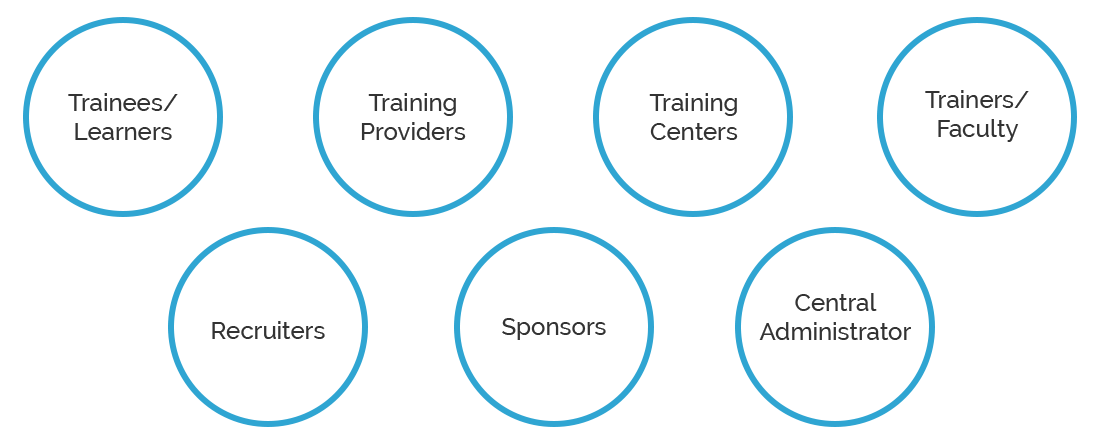 Online Courses and Assessments
With the help of technology, SkillConnect can also be used by organisations to launch Online courses (MOOC) and participants can take online assessments to track their progress periodically.
Reports & Analytics
The platform also provides various reports and related analysis of the Skill development courses to assess the utility of the course, collate feedback, attendance records, batch performance and course effectiveness.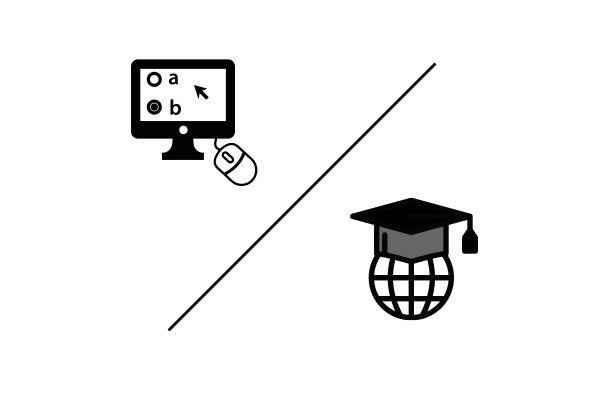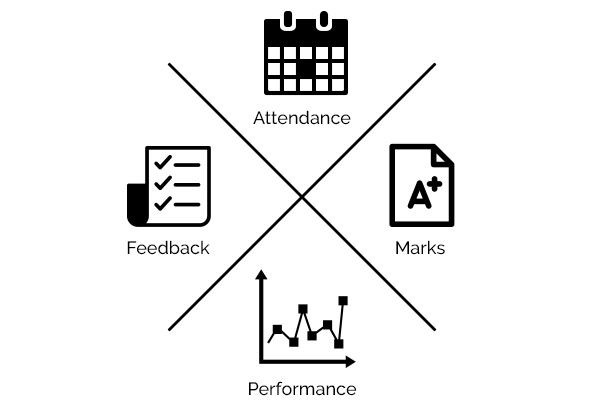 Are you a Skill Development Organisation or a Sector Skill Council looking for a platform to connect with Training Providers, Training Centers, Trainers and Young aspirants, contact us to understand how SkillConnect can help manage all of them better at one place.
Request Demo