Enterprise Intranets and Web Portals
Enterprise And Web Content Management, Search, Collaboration
Businesses today are under tremendous pressure to "do more with less" and yet still provide meaningful information to customers, partners and internal operations. More than ever, content is being created by business users in a variety of formats including documents, web content, digital content, on corporate shared drives, SharePoint sites, email, web assets and more. As the digital footprint continues to grow exponentially, organizations are experiencing a business challenge and cost in managing and locating the content required to make informed decisions.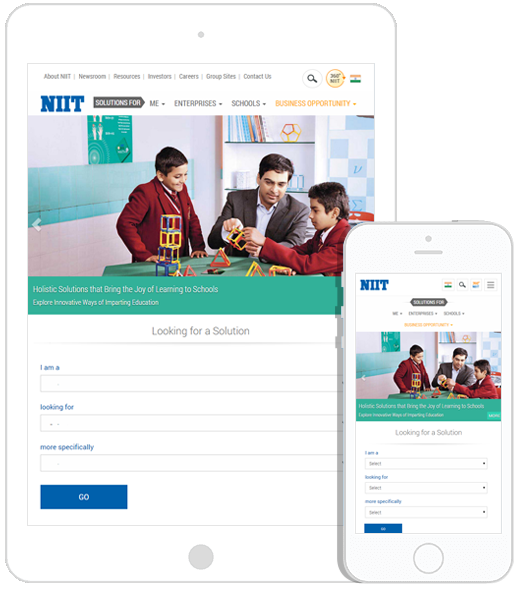 Sharepoint based solutions from Convergent Technologies:
Convergent Technologies' Sharepoint practice understands this challenge and helps clients solve real business problems while doing more with less by identifying how to leverage existing tools and resources so that the process of retrieving the right information and properly managing information is both cost effective and efficient. Our Sharepoint strategy includes the following:
Deliver ECM strategy roadmaps, value assessments, jumpstarts, education mentoring and much more
Focus on solving the business problem using best-of-breed search and content management technologies
Implement solutions based on best practices leveraging years of experience with a broad set of content management solutions across many industries
Integrate systems to facilitate the creation of new content and/or provide easy access to and retrieval of existing digital assets from other enterprise tools such as enterprise resource planning (ERP), customer relationship management (CRM) or legacy applications
Accelerate a plan of action focused on leveraging existing resources in achieving quick wins, ROI, tangible results and meeting client goals
Help organizations dramatically reduce costs and increase productivity by streamlining content-related production and processes
Convergent Technologies has developed expertise in a wide array of enterprise solutions available in the marketplace, including:
Web Content Management (WCM)
Document and Records Management, Compliance and Control
Enterprise Search
Enterprise Project Management
Business Intelligence
Integration with external systems like SAP, Oracle, Siebel, EDI etc.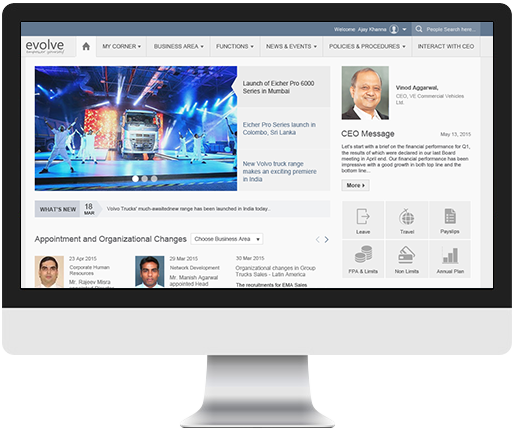 SharePoint Case Studies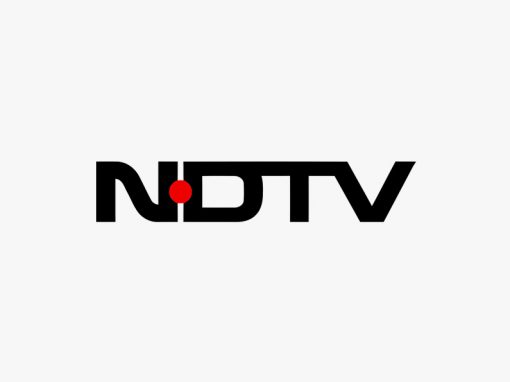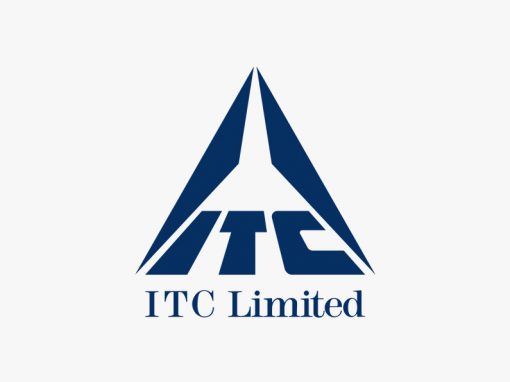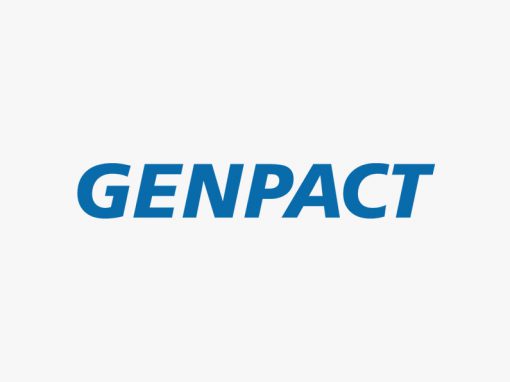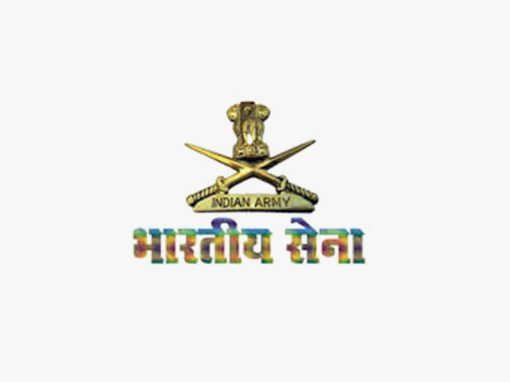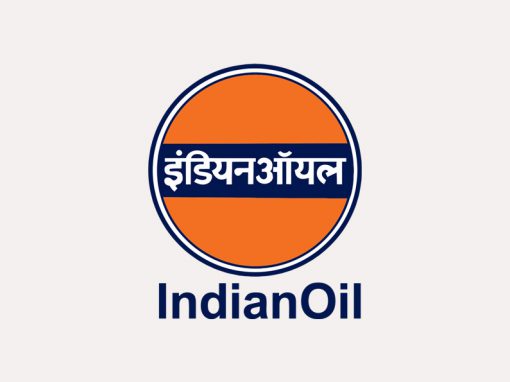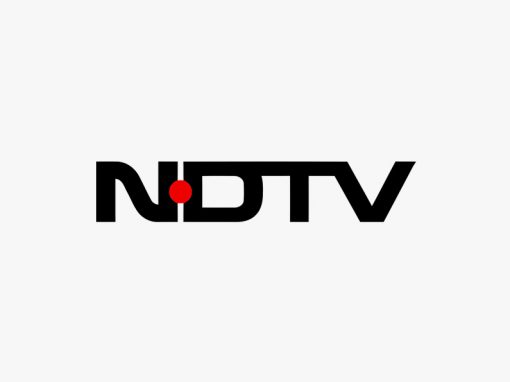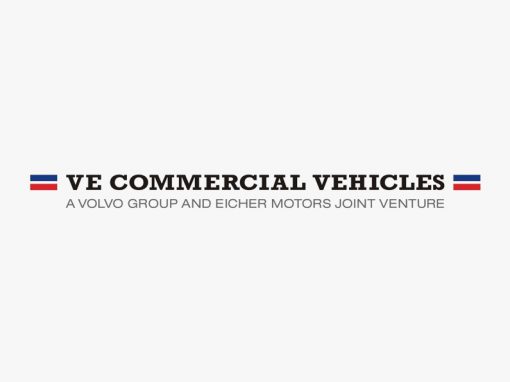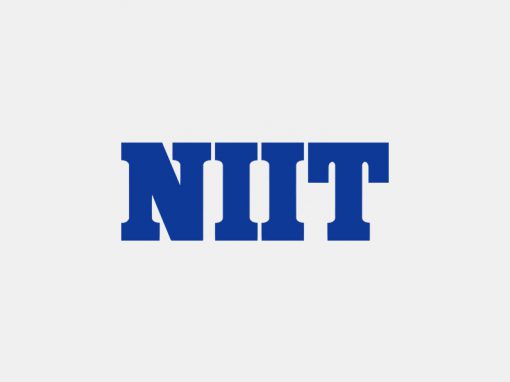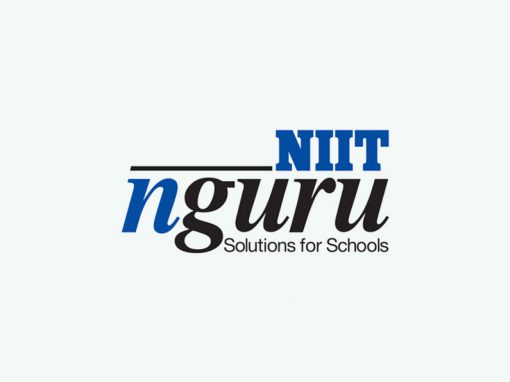 What is SharePoint?
Microsoft SharePoint makes it easier for people to work together. Using SharePoint, your people can set up Web sites to share information with others, manage documents from start to finish, and publish reports to help everyone make better decisions.