Custom Application Development
Through the use of our proven Project methodology, we help clients develop and implement custom solutions at a lower cost and shorter timeframe.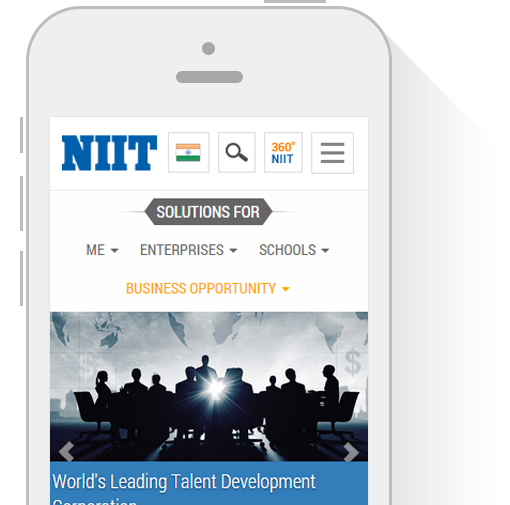 To stay relevant in today's marketplace, companies face a multitude of issues including:
Newly Adopted Technology need to work
Technology Migrations need to made quickly and efficiently
Resources need to be available
Business models need to be viable
Costs need to be controlled.
Therefore, it is increasingly becoming a necessity for organizations to build custom solutions that can integrate with a multitude of existing applications and technologies. For business critical applications, this has become even more essential, resulting in an increasing number of organizations recognizing that building a custom solution may be the more suitable choice than implementing off-the-shelf applications.
Software Engineering encompasses two main areas:
Full Life Cycle Software Development: Either on site or offshore which covers all aspects of software development from requirements definition through development, quality assurance, installation, education/training and implementation.
Software Transition: Transforming code from legacy technologies to newer frameworks or platforms.