Android Apps
Are you connected with your customers, sales teams and employees through Android Apps?
The market is flooded with Android apps due to their increasing acceptability and businesses can leverage this platform to stay connected with their target audience.
Our Mobile Apps development division has strong competencies on the Android SDK which helps them develop cutting-edge Android apps with the latest features.
Why choose Convergent Technologies for Android application development?
Expert team of developers with average experience of 5+ years
Works with leading customers like Samsung
Deep experience of building highly complex custom products and creating intellectual property
We also offer to co-own the intellectual property
Product/Custom App Development
Our Android application development team is highly skilled in technologies needed for custom application development:
Android Software Development Kit (SDK)
OpenGL API
Location API
Multimedia API
Java / J2ME
C++
Android NDK
SQL Lite Database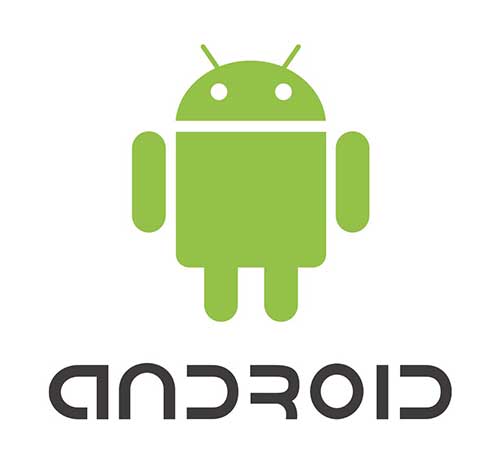 Our Android Services include:
Android App Development
Android Apps Testing Services
Enterprise Android Apps Development
Android Apps Customisation
Android M-commerce Apps Development
Android App Upgradation Services
Android Software Product Development
Android App Migration Services
Contact Us for your Android app development projects or to know more about our services.
Submit a RFI