CRM
Customer Relationship Management
Convergent Technologies' CRM Practice specializes in providing industry best practices, program leadership, and Customer Relationship Management (CRM) expertise to help companies maximize the value of CRM solutions. We deliver the highest value professional services in the industry by focusing on the following areas:
Industry Best Practices
We provide industry-specific service offerings tailored specifically to CRM applications. This means that our teams understand how to best apply technology to support your key business processes. We know the complex problems that companies face when implementing CRM solutions, and we help our clients to overcome these challenges.
Program Leadership
We provide you with program leadership, not just technology skills. Our teams will help you to reach strategic business objectives by developing tactical release plans, by enforcing a disciplined implementation methodology, and by providing leadership skills that can be leveraged across your IT and business organizations.
CRM Expertise
Our focus allows us to develop deep CRM technology skills and streamlined implementation best practices. Convergent Technologies' CRM implementation teams possess the most experience in the industry. We have specific practices that address your business challenges, technology needs and industry specifications.
Microsoft Dynamics/Microsoft CRM
Avaya Contact Center Express
Salesforce
Siebel CRM – High Technology and Manufacturing, Consumer Goods, Cross-Industry Implementation and Upgrade Services
Oracle CRM On Demand – Consumer Goods
Oracle Business Intelligence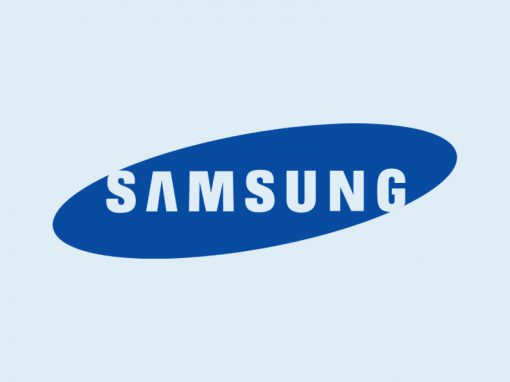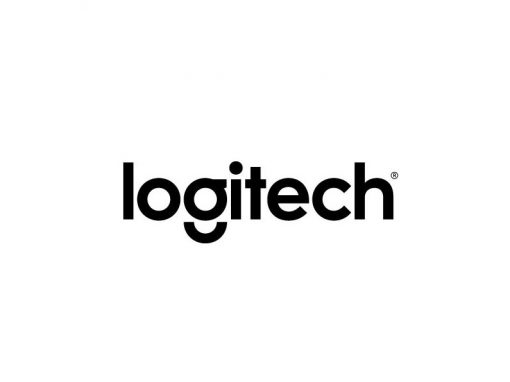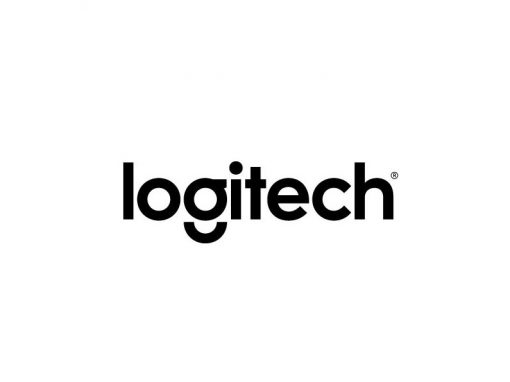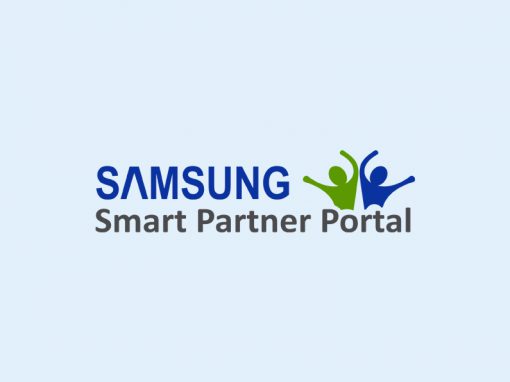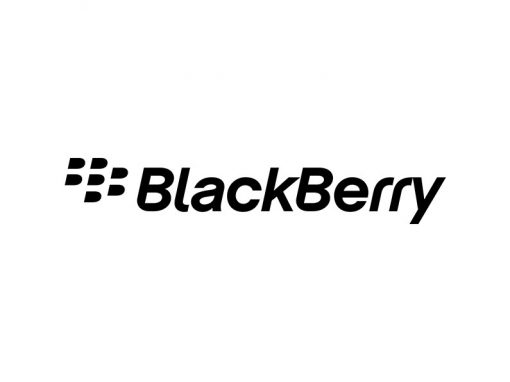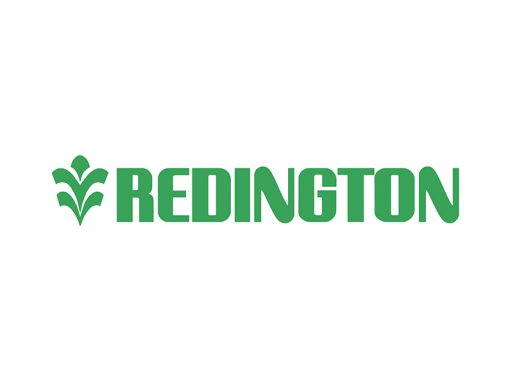 Case Studies
Convergent Technologies has delivered CRM solutions to many clients including: Samsung, Blackberry and Avaya Global.
View All