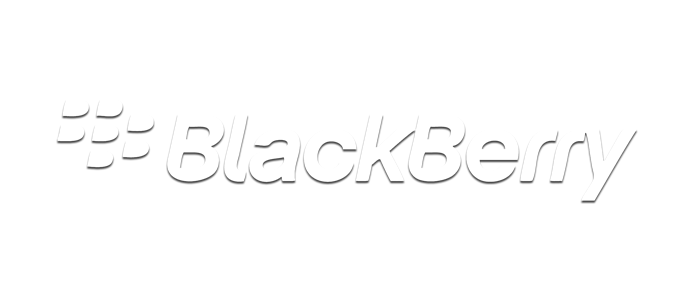 Partner Connect
The Challenge
Blackberry was looking for a Partner Connect Program for connecting with it's retailers and channel partners. The idea was to capture Tertiary Sales from the point of sales through a mobile interface, which the ISDs (at each store) can use to add each IMEI with customer information.
The Solution
Blackberry used Convergent Technologies' SmoothXRM Partner Connect application to capture customer data tertiary sales data from each store where a blackberry devices gets sold. It captures the customer demographics and tags with IMEI that gets sold.
ISD gets incentive on each IMEI that gets captured. Sales Reports can be generated by Store Type, ISD, Sales Team, Region and Device Type. The system also records grey market IMEIs.
Tertiary Sales Recording improved by 90%
Customer Demographics Capture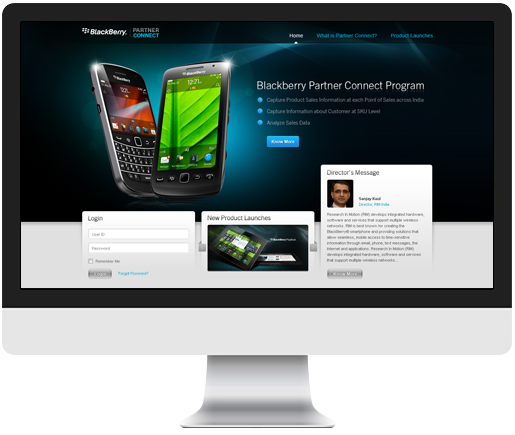 Impact of Customer Demographics on Marketing Campaign

90%

Tertiary Sales Data

75%